MakeYourWP (or MYWP) is the one-stop destination for all your website needs.
Here is everything that you need to know – and so much more.
Do you want to make websites quickly even if you don't know how to build them? With MakeYourWP, your success is just a few clicks away. Within a few seconds, you can get any kind of website up and running. Wondering how that is possible?
It's because of…Website recipes! (Yeah, that's how we call our readymade templates.) Whatever features you need for your website, they're all there, well-prepared. You just have to choose your favorite recipe and skip to the final part – the finishing touch. You don't have to worry about any preparation techniques and methods. Because it's already prepared for you. So keep dreaming your vision. Follow your passion and build your website with MakeYourWP.


Ever thought about finding a foolproof shortcut to building a website?
If you have sat down for many hours searching for the best hosting plans, researching themes and plugins, watching endless tutorials, and still couldn't find a solid solution, then it's a definite yes!
Because with many different options available out there, it's essential to know what works best with your website.
And one wrong decision can cost you your time, money, and your website itself.
Our mission is to take away this big burden and give you a shortcut to create the site you want.
With MakeYourWP, you can pick a website recipe of your choice and create your website in an instant.
No need to do any research. No need to have any technical knowledge. Just import, edit and publish!

"To simplify the process of building websites by giving access to the best resources."
Our vision is to give you a headstart, to propel you forward in developing your website.
Quickly and easily. With highly optimized resources/recipes.
.

Let's say you're a restaurant owner & you want to make a food delivery website for your business.
In the current scenario, you would have to get hosting, domain, install WordPress, search the internet for a theme, install it, and look for a plugin that will enable the ordering & delivery process.
Doing these things take away your time and mental energy.
Introducing MakeYourWP.com, where your dream website comes as pre-made website recipes.
Inbuilt with all the themes, plugins, and features you need. Well researched by our experts and already setup for you.
You just need to select the site you want, customize it and you are good to go.
We created MakeYourWP out of one desire – to make website development quicker and easier for you.
To make it even better, we have included a step-by-step walk-through video with each Website Recipe.
Showing you the exact customization process, to make the site Fully yours.
This is the advantage of MakeYourWP.com
So live your dream while loving what you do with MakeYourWP.

Our team at Website Learners has always been passionate and innovative in making things easy and simple for our viewers.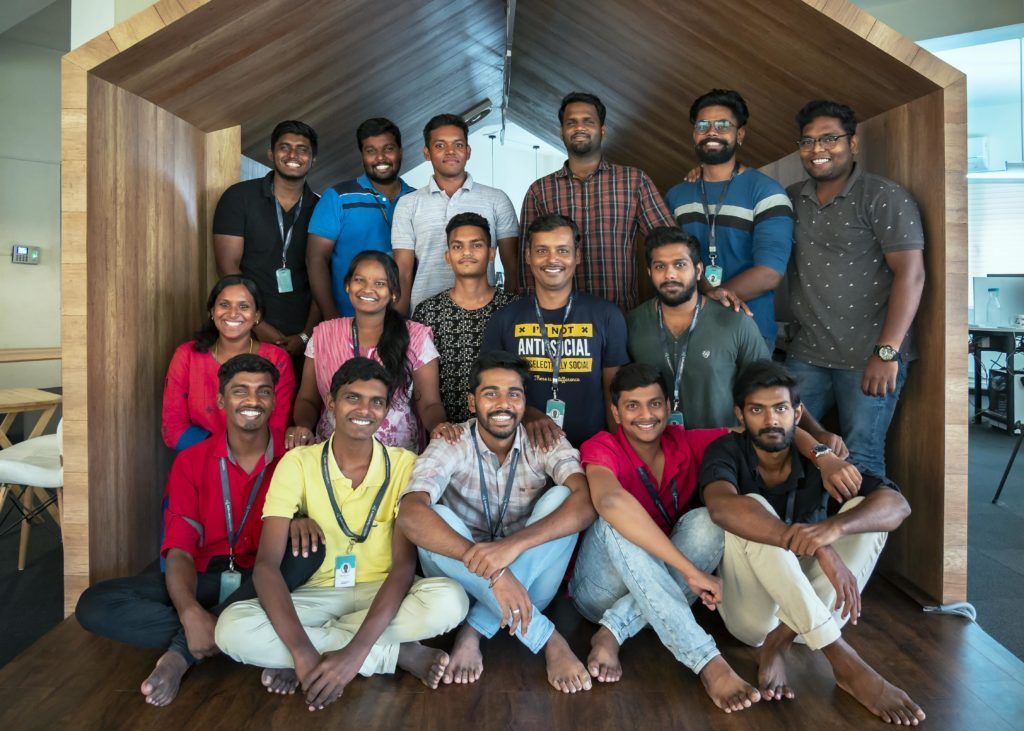 Our research team members along with our partners brought our MYWP vision to life.
On this foundation, every member of the Website Learners team came together and created the website recipes.
Their collaborative contribution has made what MYWP is today.
Get your Ready-Made Site Today
If you are not happy with our services for whatever reason, we'll
refund your payment. No hassle, no risk.